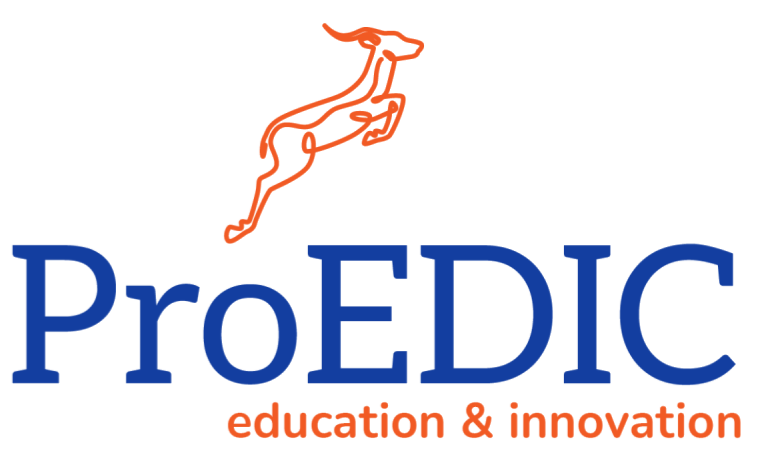 We are thrilled to announce a momentous collaboration between the SPADATAS Erasmus+ Project and the ProEDIC European Project initiative. This partnership brings together two innovative projects, each with a unique focus, to address the critical issues of data privacy and security in schools, and the employability and skills development of young schoolchildren in Mali and Spain. By combining forces, SPADATAS and ProEDIC aim to create a synergistic approach that enhances education, protects privacy, and fosters digital empowerment for students.
ProEDIC (Promoting Education and Digital Citizenship) is an ambitious project focused on improving the quality of learning, participatory skills, and employability among secondary school youth in Mali and Spain. Through innovative and digital pedagogy, ProEDIC aims to empower young schoolchildren, equipping them with the skills and knowledge necessary for success in the modern world.
The collaboration between SPADATAS and ProEDIC represents a significant step forward in addressing the challenges of data privacy and employability for young schoolchildren. As part of this partnership, ProEDIC will have access to SPADATAS' extensive content and resources, which will be shared as Open Educational Resources (OER) and integrated into the ProEDIC training platform.
By incorporating SPADATAS' expertise in data privacy and security, ProEDIC aims to ensure that young schoolchildren in Mali and Spain can develop their digital skills in a safe and protected environment. This collaboration aligns with the broader goals of both projects: to promote innovative education, foster digital citizenship, and empower students to thrive in the digital age.