Innovative forms of teaching
Education at OEG is based on knowledge and real life experience and aims at preparing the students for participation and active involvement in the diverse society of the future. Our teaching takes place in different teaching environments, such as:
Traditional classes in open or closed classrooms
Group-based learning environments
Individual acquisition of knowledge through online teaching
Real life cases taught in cooperation with external partners.

We value group-based learning which trains the students in cooperating with different people and lets them discuss important and difficult subjects with respect for each other's differences. In addition, group discussions provide the students with a larger perspective on specific topics.
Team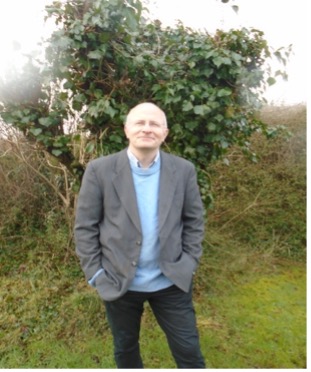 Claus Witfelt (Teacher, History and Informatics)
Contact person information
Claus Witfelt
Ørestad Gymnasium
cwi@oegnet.dk
Social networks of the Institution