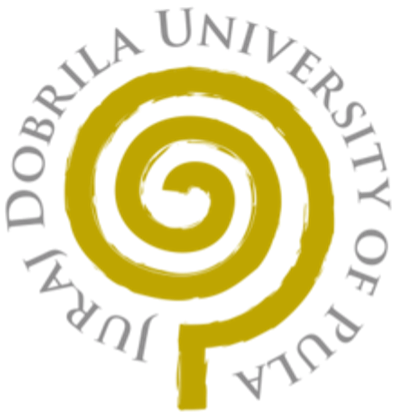 Juraj Dobrila University of Pula (UNIPU) is located in a 3.000 years old town situated in the south of Istria which offers a distinct cultural diversity due to its geographical position and historical heritage. Although it was founded in 2006, UNIPU includes faculties that originate from the 1960s.
It is organized into several constituent departments based on the principle of the integrated structure. Being one of the youngest universities in Croatia, UNIPU has 240 staff in total and 3.600 students enrolled. UNIPU carries out a distinctive blend of research areas particularly valuable when mixed creating a new perspective of mutual sharing and learning.
Striving to research excellence, UNIPU is focused on exploring the interdisciplinary advantage of its resources being an active partner in international projects belonging to Horizon, Erasmus+, Tempus, IPA, INTERREG, UKF, FP7, and COST programs as well as Euraxess initiative following the process of HRS4R.
Team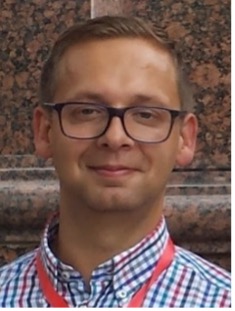 Tihomir Orehovački
Contact person information
Assoc. Prof. Tihomir Orehovački, Ph.D.
Juraj Dobrila University of Pula, Faculty of Informatics
tihomir.orehovacki@unipu.hr
Social networks of the Institution
Website: https://www.unipu.hr
Instagram: https://www.instagram.com/unipu.hr/?hl=hr
Facebook: https://www.facebook.com/unipu.hr
LinkedIn: https://www.linkedin.com/school/juraj-dobrila-university-of-pula
Youtube: https://www.youtube.com/channel/UChMuIcRS-T9rLnhwzNflLww/videos