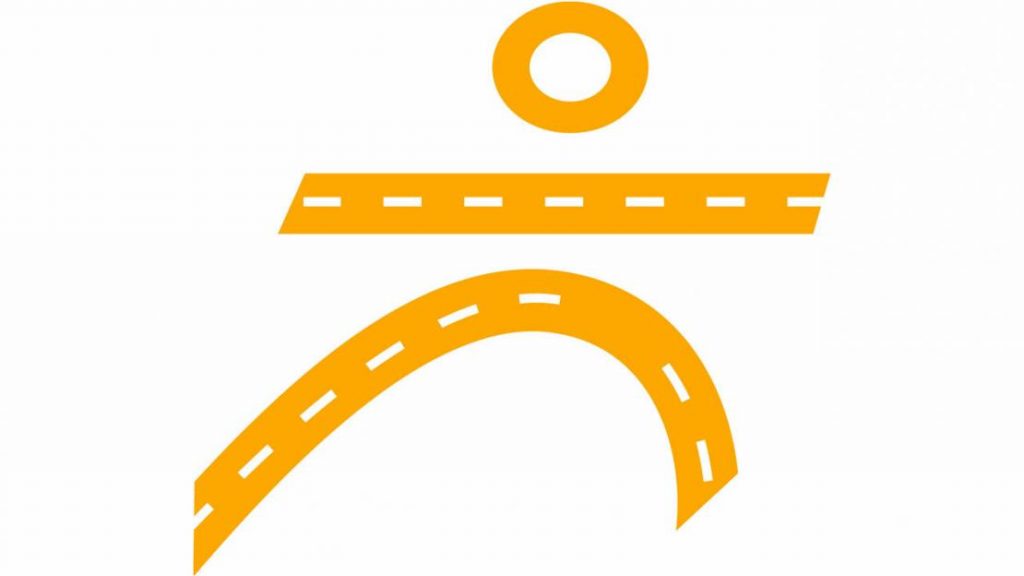 First Primary School Čakovec is the oldest and biggest primary school in the region. Besides the regular classes, pupils can expand and develop their knowledge, skills and attitudes in additional classes and various extracurricular activities.
There are cca 100 employees and 800 students (from 7 to 15 years old). The school is very well equipped with various teaching aids. There are also two interactive classrooms equipped with smart TVs, interactive Samsung Smart School classroom with 30 tablets, iPad lab and many robots. School employees regularly develop professionally through various seminars and conferences at a regional, state and international level.
The sustained quality of the teaching process is displayed in numerous successes of pupils in various competitions, awards and recognitions that teachers get for their work and in numerous professional and scientific articles our employees publish in Croatia and abroad. The school has a great cooperation with the parents, local community and representatives of local authorities. The school is often highlighted as the regional leader in primary education. The school takes part in the e-Schools project: Establishing the system of development of digitally mature schools, which is financed by the EU, and conducted by the Ministry of Science and Education and Carnet with associates.
Through the project we aim to develop the efficient and transparent school management, develop digitally competent teachers more prepared to incorporate innovation into their teaching practice and digitally competent pupils more prepared to continue their education and be more competitive in the labor market. We regularly encourage the development of digital literacy and skills in our pupils which is why we actively participate in celebrating the Safer Internet Day, Hour of Code, EU Code Week etc. We regularly develop innovation, creativity, cooperative learning and team work.
We continually encourage pupils to be active citizens and to observe their surroundings, identify and solve problems, take initiative. Through various activities we aim to strengthen responsibility, communication skills, leadership skills, develop creative thinking, critical thinking, metacongition and nonconformity in pupils. We offer our pupils the possibility of exploring new areas of interest, develop experiential learning and accomplish the transfer of knowledge. It is our mission to develop the lifelong learning skills and prepare our pupils for further education and the future labor market. The school has a European Commission certificate of the excellence in coding. Our school has a very good cooperation with Microsoft and Apple; thus, our school has the status of Apple partners in education.
Great importance is attached to the mathematics, programming and robotics. The pupils in our school consistently performed great success in competitions in this area, and informatics teacher Ivana Ružić is the EU Code Week ambassador for Croatia. Our teachers and pupils' works are regularly presented in public, at various regional, state and international conferences, for which the pupils and their mentors have won many awards and acknowledgments. School in its project activities enjoys great organizational and financial support of local authorities, industry and the wider community.
Team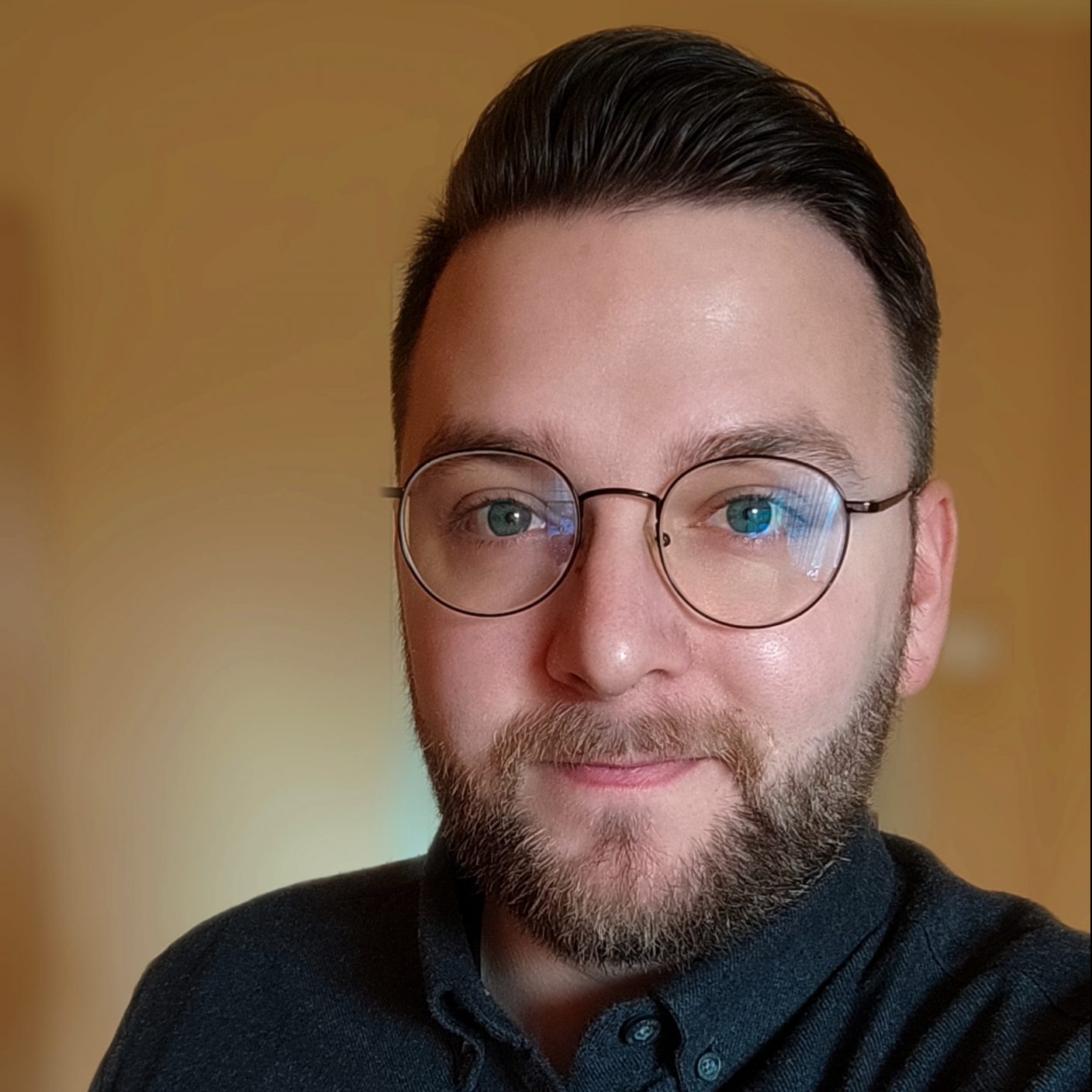 Jura Cmrečak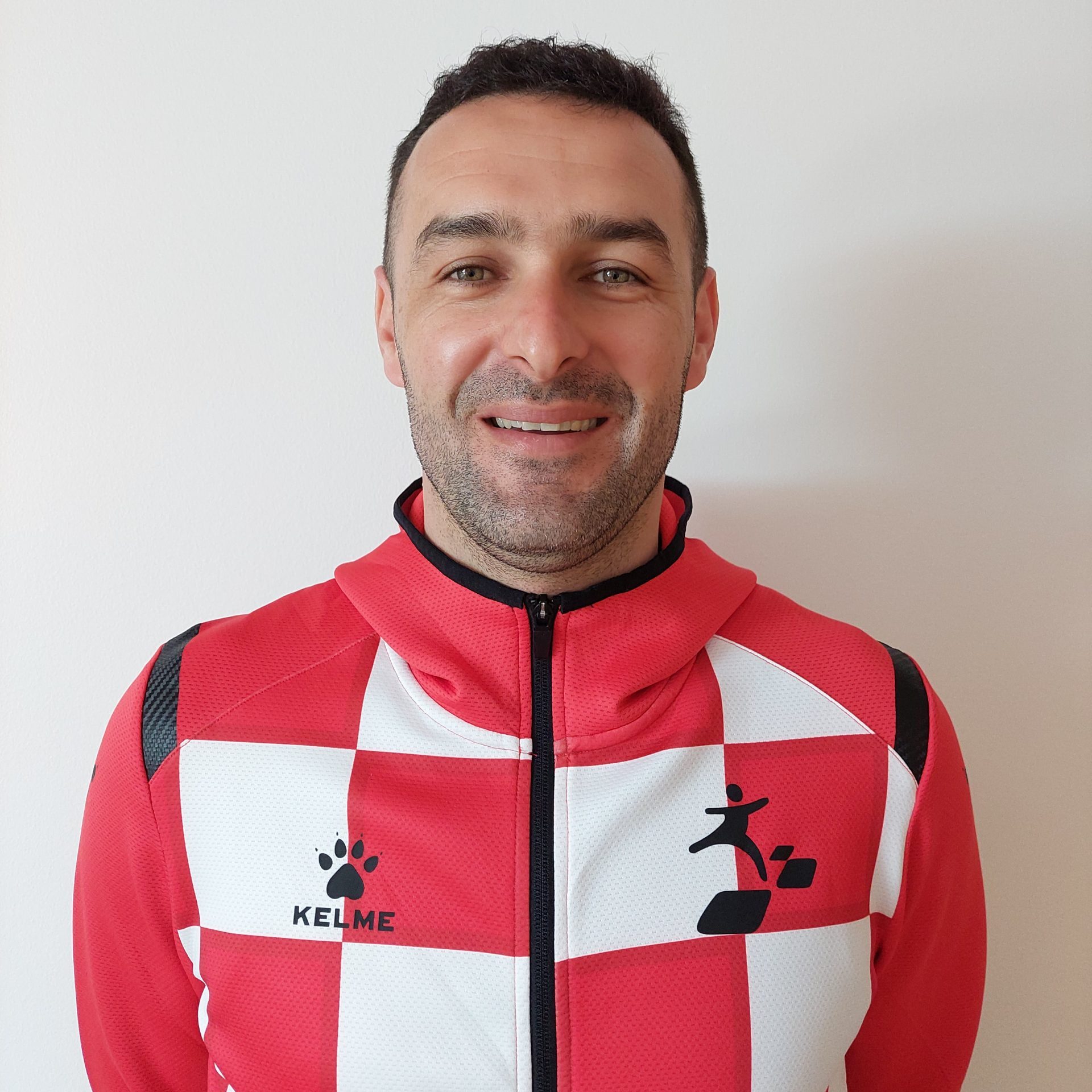 Matija Horvat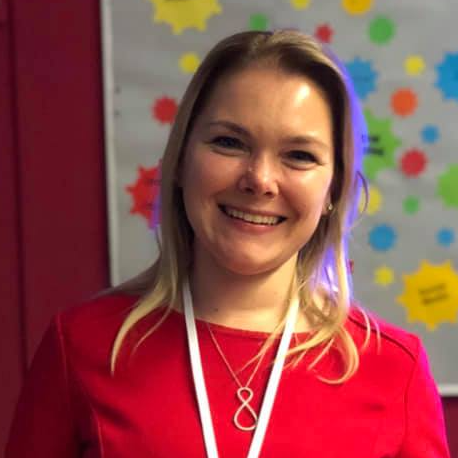 Ivana Ružić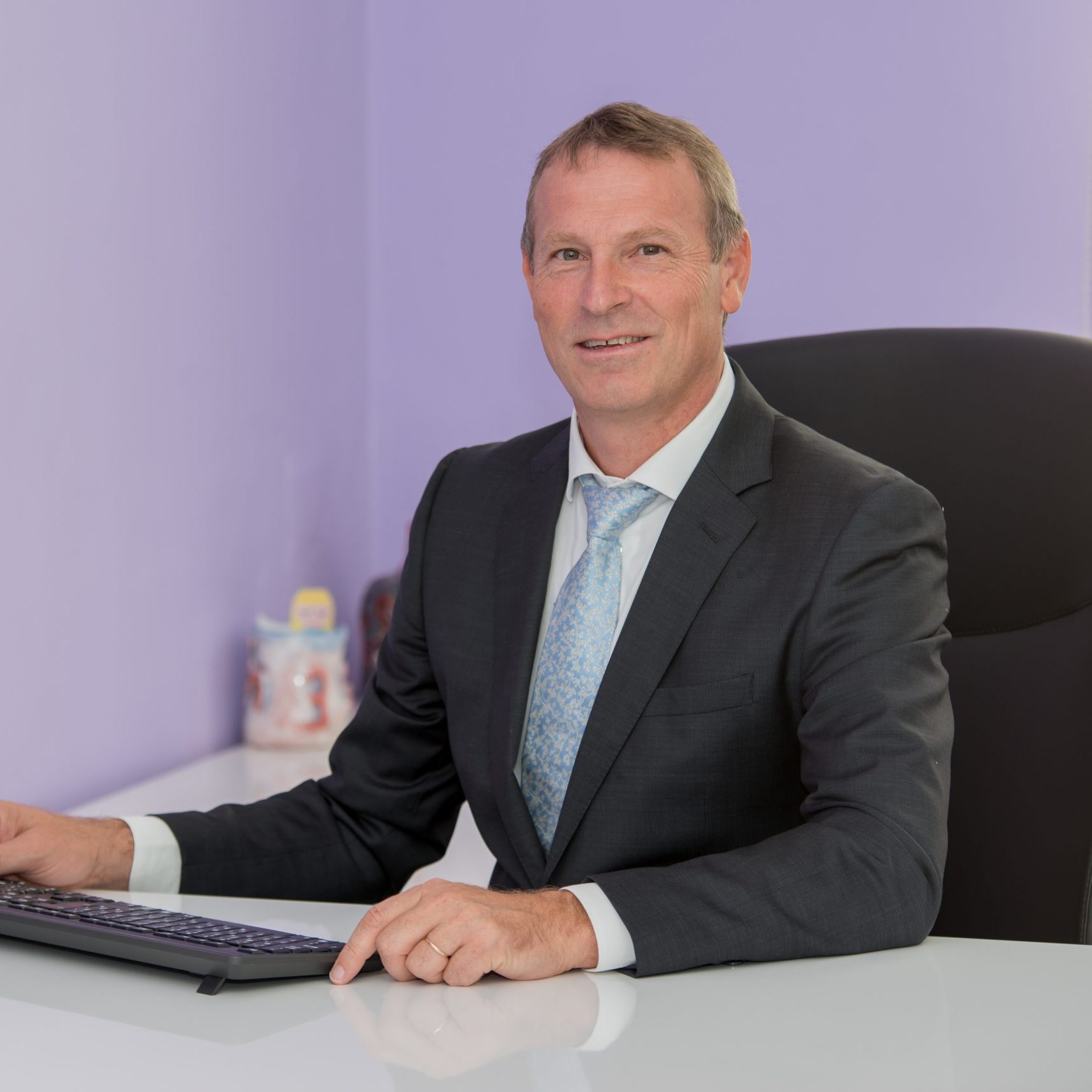 Siniša Stričak
Social networks of the Institution