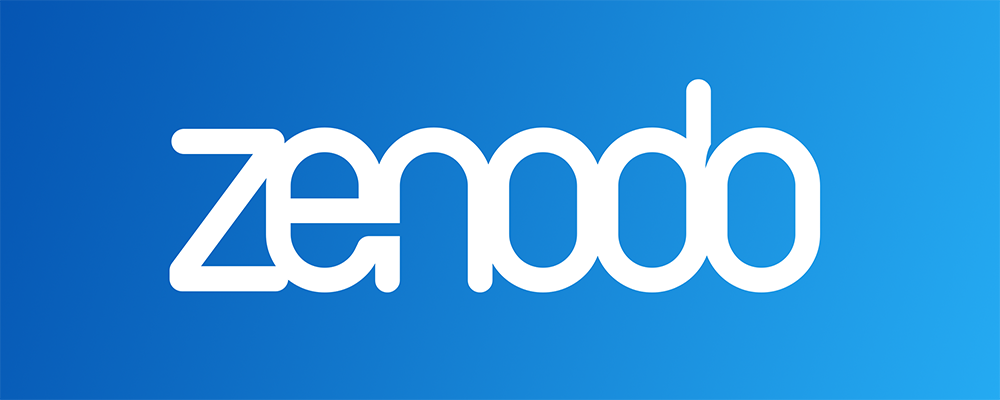 The SPADATAS project, an initiative funded by the European Union, will be posting all the information and advancements related to the project will be posted on a webpage called Zenodo. Zenodo is an online repository that enables researchers, scientists, and project teams to share, preserve, and showcase their work.
The SPADATAS project aims to develop open and public tools for data fragility awareness, auto-assessment, and data treatment processes mapping, focusing on the privacy, security, and confidentiality of students' data in primary and secondary schools. The project also involves conducting education-role-targeted workshops by schoolteachers trained as data fragility awareness agents, and releasing a digital platform and a handbook of good practices regarding data academic management.
All the information related to the SPADATAS project, including its objectives, results, and work plan adaptation, will be posted on Zenodo. The project team will also use the platform to share validation results, teacher training, and workshop information, as well as resource kits to reduce data fragility.
By making this information publicly available on Zenodo, the SPADATAS project aims to increase collaboration, transparency, and knowledge sharing in the field of data fragility awareness in education. The project team encourages interested parties to visit the Zenodo webpage to stay up to date on the latest developments in the project.
The community page can be accessed here.