Stay Up-to-Date with the Latest Financial Guidelines and Protocols to Ensure a Smooth Partnership Experience in the SPADATAS project.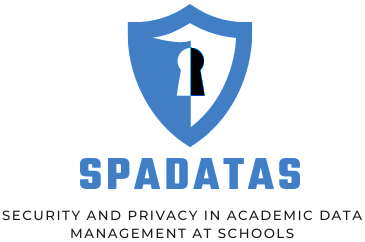 In a recent update, Monica Sanchez, the project's financial coordinator, shared important information regarding financial issues for the project partners. The update included several key points and also clarified that the Grant Agreement and Partnership Agreement must be referenced together, leading to partner concerns about the inclusion of the Lump Sum for each Work Package and the budget for each activity in the Partnership Agreement. To address this concern, the coordinator will add this information to the Partnership Agreement and share the newest version with the partners.
Partners were reminded to place signed Partnership Agreements and Financial Identification Forms in the "Signed" folder on the Share Point, which also includes the Tasks Budget for all activities in each Work Package. The coordinator will create a template for annotating expenses made on each Work Package and activity, which will be uploaded to the Share Point for all partners to use.
Overall, the update provided clear guidance on financial issues and emphasized the importance of accurate documentation and communication among project partners.