In our digitally advanced world, the importance of data protection cannot be overstated. Schools and educators are continually increasing their reliance on digital tools for teaching and administration, making the safeguarding of students' data an ever more critical responsibility.
Recently, one associated school has taken the initiative to underscore this need by using the SPADATAS posters to raise data privacy needs awareness in schools. It has showcased its commitment to data privacy by hanging different SPADATAS posters in the teachers' room to emphasize the importance of protecting the data privacy of students.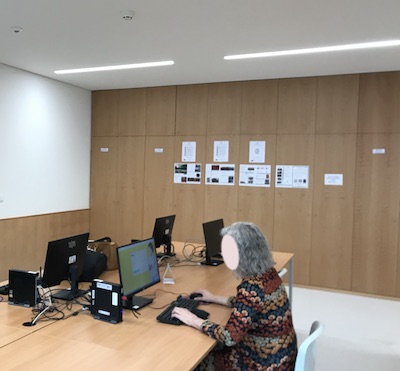 The Erasmus+ program of the European Union. The content of this publication is the sole responsibility of the consortium and neither the European Commission nor the Spanish Service for the Internationalization of Education (SEPIE) are responsible for the use that may be made of the information disclosed here.