In the spring of 2023, students from Ørestad Gymnasium, belonging to the Informatics B class, undertook an exam project under the SPADATAS project. Throughout the project, they dedicated themselves to the 16+ module, consisting of 90-minute sessions.
During this time, the students conducted extensive qualitative research, engaging in interviews with teachers, students, ICT administrators, the headmaster, and others, in order to explore their knowledge and attitudes towards privacy.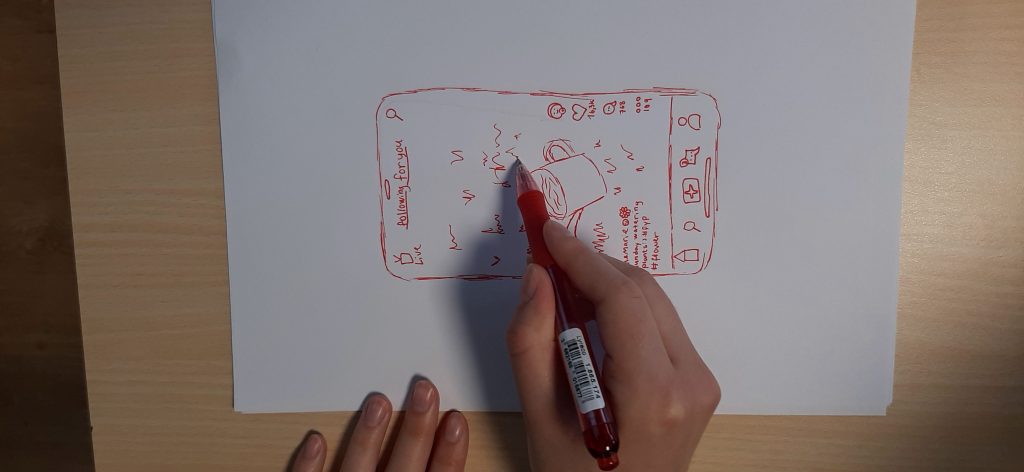 As part of their project, the students developed various mockups of mobile applications, showcasing their creativity and design skills. Additionally, one student went above and beyond by creating a video that addressed the topic of students, privacy, and TikTok.
To enrich their project, the students also had the opportunity to visit the Danish Health Security Council, further broadening their understanding of privacy and its implications.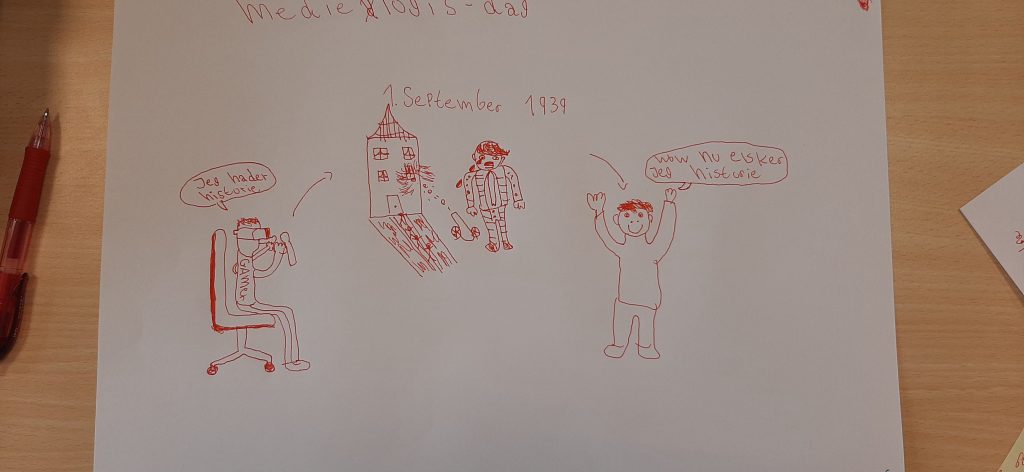 Overall, the students from Ørestad Gymnasium invested their time and efforts into the creation of prototypes and mockups, effectively combining their skills in informatics and their dedication to exploring the importance of privacy in today's digital landscape.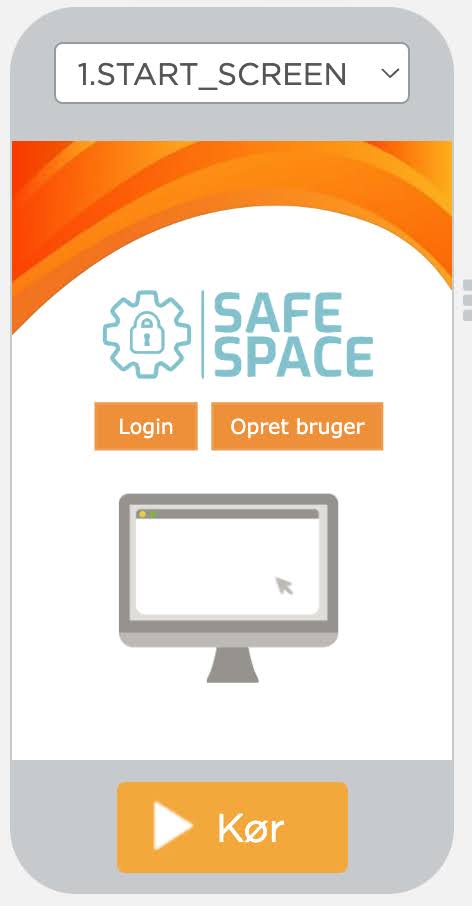 The Erasmus+ program of the European Union. The content of this publication is the sole responsibility of the consortium and neither the European Commission nor the Spanish Service for the Internationalization of Education (SEPIE) are responsible for the use that may be made of the information disclosed here.