Our project was presented at the HCI International 2023 conference, held from July 23 to July 28, 2023, in Copenhagen.
At this prestigious conference, our team presented a paper titled "Security and Privacy in Academic Data Management at Schools: SPADATAS Project," authored by Amo-Filva, D., et al. The paper was published as part of the "Learning and Collaboration Technologies" proceedings in Lecture Notes in Computer Science, volume 14040, by Springer.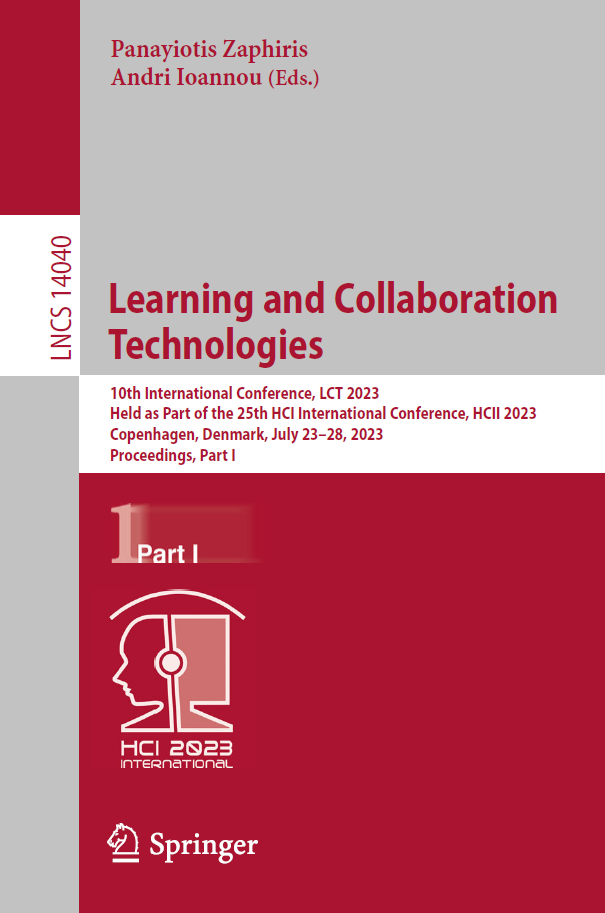 The paper provides insights into the significance of the SPADATAS project and the key issues it addresses. It outlines the project's main goals, organizational structure, and its focus on safeguarding the privacy, security, and confidentiality of students' data in an era of data-driven decision-making in educational institutions.
You can access the full paper and learn more about our project's contributions to enhancing security and privacy in academic data management by following this link.